5 Tips To Choosing A Reliable Home Cleaning Company
Tip 3 – Check their Online Reviews Both on Google / Facebook
With the internet making search easy, it is now easier to find reviews of the home cleaning company online. Take some time out to read and check their customers feedback. A reputable home cleaning company will easily have hundreds of creditable service reviews indicating that they provide quality service.
If hundreds of customers have used them and recommend them on Google / Facebook, you can't be too wrong about your decision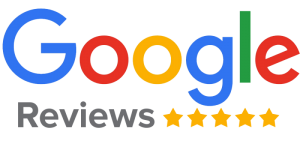 Tip 5 – Compare Prices
Lastly, as a consumer, you should always compare prices and understand what you are getting in return. Be wary of any home cleaning company that offers rates that are too good to be true because usually, it really is too good to be true.